Paul Polacco owns a licence for scallops & sea urchins in South Australia and has been commercially diving for for 8 years, supplying restaurants with fresh, live produce. He has also spent 3 years diving for Abalone through the "central zone" of South Australia. Paul believes in a sustainable fishing industry, carefully selecting legal sized scallops and choosing to end the season when they start to spawn. The season for scallops is approximately July through to November.

Paul has completed his ADAS certificate I, II & III in commercial diving at the Underwater Centre in Tasmania in 2012 allowing him to extend his diving repertoire to other industries.


---

​Our home on Airbnb - "The Scallop Patch"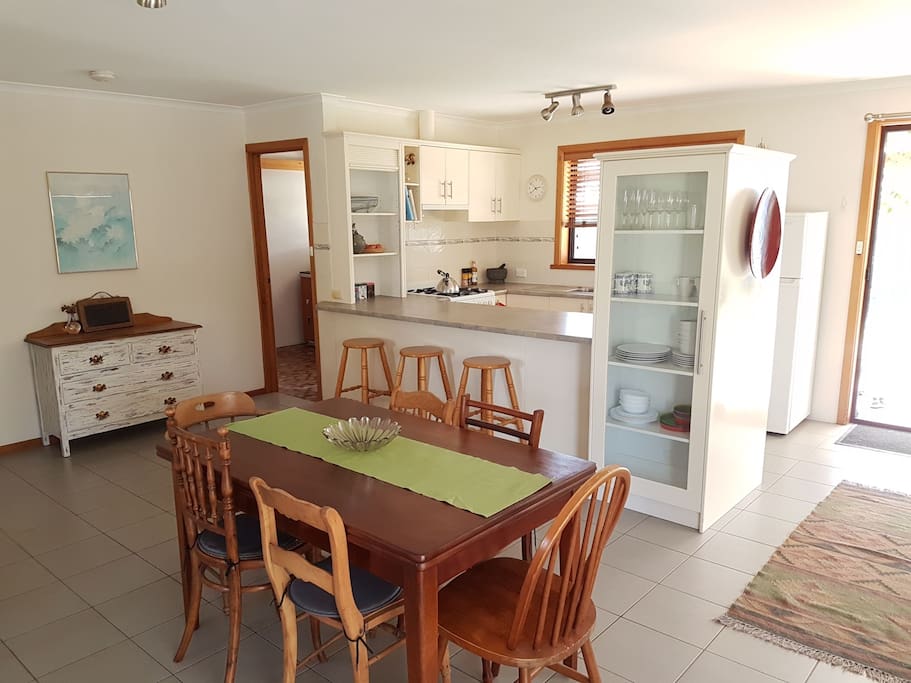 The Scallop Patch
Brownlow Ki, SA, Australia
Located just out of Kingscote, our home is the perfect spot to base yourself while visiting Kangaroo Island. Across the road you can either walk or ride bikes along the beach track into Kingscote o...